Mikhail Hayhoe
Systems Engineering & Applied Mathematics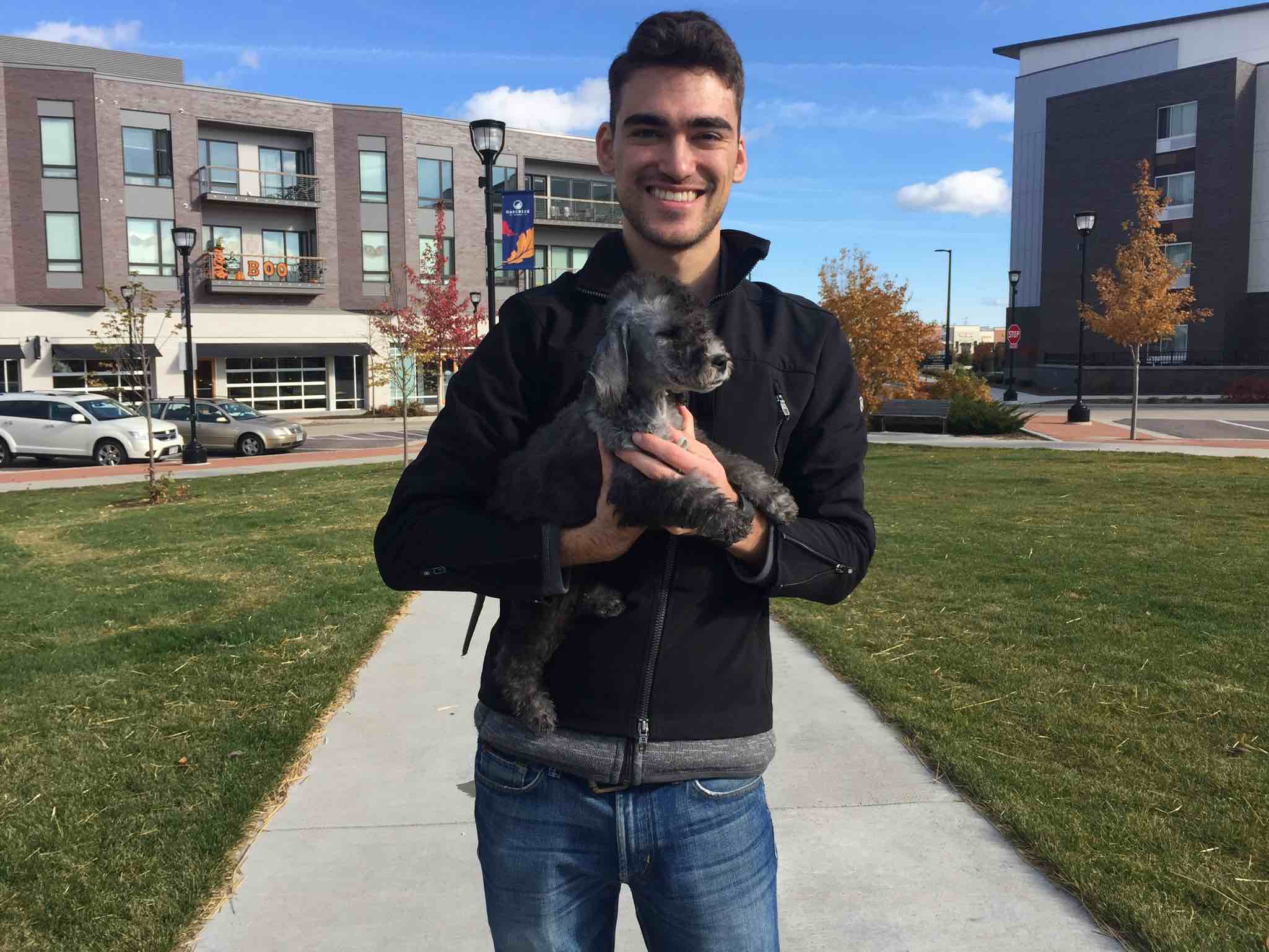 About Me
I'm a sixth-year PhD Candidate in Electrical & Systems Engineering at the University of Pennsylvania.
I use my strong mathematical background and diverse set of skills in software engineering, data analysis, and machine learning to solve problems broadly in networked systems: hyper-graph learning, epidemics, control theory, and more.
More info
Remy
My dog Remy is a Bedlington Terrier. His registered name is First Class Peter's Puff the Magic Dragon, CGC, TKN.
He's full of energy and incredibly friendly. On November 1st 2019, he received his Canine Good Citizen certification, and on May 29th 2020, he was certified as a Trick Dog - Novice.